The Best Flooring for Dogs
Views: 321 Author: Site Editor Publish Time: 2021-04-29 Origin: Site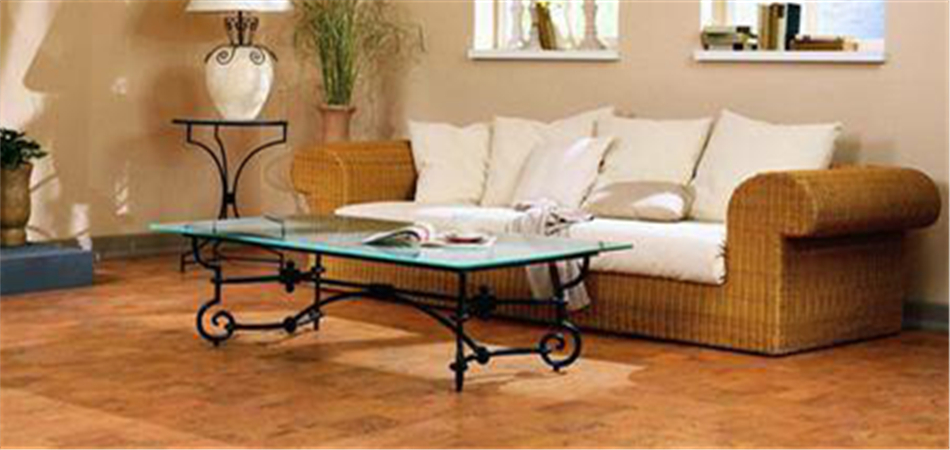 With the improvement of people's living standard, there are more and more pet owners to keep pets at home such as gold fishes, dogs, cats and so on. And most of pet lovers like dog. They are cute and also are the best friend of people. We found that it is becoming very normal for pets and people to live together. But pets such as dogs or cats etc. love to bite and shed hairs. If you are a pet lover and have a dog at home, you want to install a beautiful wooden floor in the living room, how to choose between a new wooden floor and a pet? How could you let such a cute puppy lie on the cold tiles? What kind of floor is a good choice for pets? Here we will introduce some shopping tips of wood flooring for you.
1. Wear resistance
Naughty puppies will inevitably pick up a warm floor, so wear resistance is the object of pet owner's challenge. So, how much wear resistance can the floor bear which will not be damaged? The wear-resistant layer of the wood floor is a kind of natural crystalline particle, which is called aluminum oxide. Usually 6000 rpm is sufficient for ordinary households, but it is far from enough for homes with pets. It is recommended to purchase a 46g laminate wood floor with a revolution which can be up to 9000 revolutions.
2. Moisture-proof
Pet like dog or cat has been accustomed to urinate or defecate anywhere, how to choose a floor suitable for the temper of the pets? That is the moisture-proof wood floor. The knee joint lock floor can achieve seamless splicing, and the two floors are closely overlapped. Even if the water is poured on the ground, it will not seep in two hours.
3. Sound insulation
It's natural for little pets to jump around. The movement is definitely not small. How to choose a soundproof wood floor? Before laying wood floor, a layer of moisture-proof mat is laid. The main function is to prevent moisture, and the other is to provide sound insulation. It is also important to choose an environmentally friendly and soundproof floor mat. Then the warm wooden floor at home will become a place to play with your pet.
4. Easy to clean
If you keep pets at home, the floor is inevitable get dust or stains, which will stay on the surface of the wooden floor for a long time if you don't clean in time. It will affect its appearance and service life, so it is necessary to clean it regularly. During the cleaning process, keep the floor dry and do not flush water in a large area, as the waterproof component can penetrate into the floor, which is prone to damp deformation and mildew in the long term. Regarding the choice of cleaning agent, it is recommended to use a professional floor cleaner, which can decontaminate strongly while ensuring that the wood is as bright as new.
Reference:
FlooringInc, What's the Best Flooring for Dogs?