Choose the best vinyl flooring
Views: 410 Author: Site Editor Publish Time: 2021-12-19 Origin: Site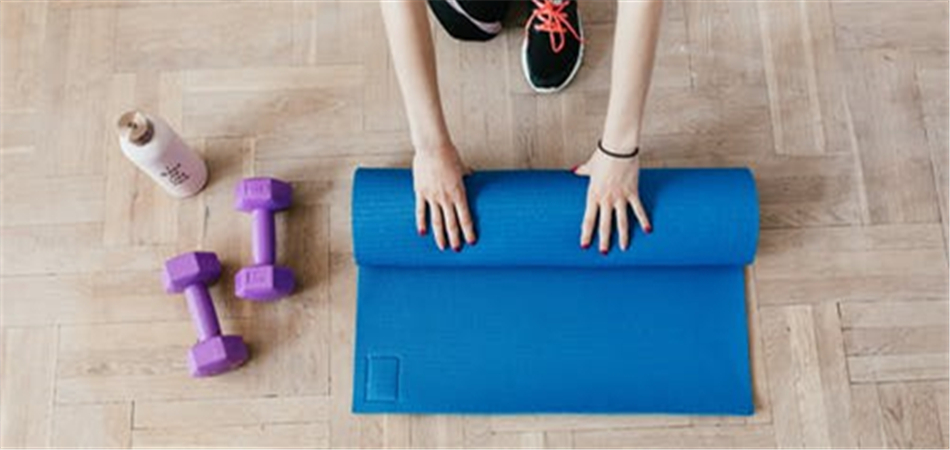 From the perspective of optical and visual effects, high-end vinyl imitation stone tiles and high-end vinyl imitation best vinyl flooring can imitate natural stone, various hardwoods and all tile styles, which is undoubtedly in line with the realistic needs of diversified contemporary life. However, compared with its fashionable and avant-garde design, the durability, easy cleaning and easy maintenance of high-end luxury vinyl flooring are also recognized. Because of this, they can be seen everywhere, whether it is a farmer's house in a backcountry or a luxury apartment in a fashionable city.
Brand and floor type seem to be very important when you choose vinyl flooring. If you don't carefully check it, some vinyl click flooring with poor quality can perform well. But when you install the flooring, you can really feel the quality of the flooring through close observation and touch. You can distinguish good vinyl flooring from cheap flooring through some factors, such as thickness, wear-resistant layer, registration embossing quality and visual layer quality. You can also consider other factors, such as the size of the choice, the reputation of the company and the after-sales service of the vinyl wood flooring.
Thin Vinyl Plank Flooring
Thin vinyl floor is difficult to seam, but this 7 mm thick floor can be easily put down and locked, and kept seamed, without obvious separation like other vinyl floors. Moreover, this lifeproof vinyl flooring looks like a reinforced floor, its thickness provides a soft footing, and it can insulate the cold subfloor. Unlike the reinforced floor, this floor will not absorb water and deteriorate because it is made of polymer-based materials. There is also an additional liner, which is a feature that other thin vinyl flooring products do not have.
Resilient Vinyl Flooring
The price of this kind of vinyl laminate flooring may be higher, but it is definitely worth the money. Generally speaking, the quality of luxurious vinyl floor usually depends on its thickness, and this kind of wood look vinyl flooring is at least five millimeters thick, or about 0.197 inches thick, and the thickness of the wear-resistant layer of this floor is 20 mils, about 0.02 inches thick.
Rigid Wooden Board
If you like the traditional style, you can consider this kind of rigid wooden board, which is generally a high-quality waterproof vinyl plank flooring with high cost performance. This kind of floor is four inches wide, 36 inches long and more than four millimeters thick. It usually uses solid basic replica wood such as teak, oak and maple, which is very suitable for kitchen renovation, basement decoration or children's bedroom with moderate price. Moreover, this waterproof vinyl flooring has many colors to choose from and has complex and realistic embossing.
There are also many ultra-thin luxury vinyl wooden floors, the thickness of which is almost 1.3 mm. You may not want to install ultra-thin luxury white vinyl flooring in the most conspicuous rooms of the house, but this kind of floor has a very low price and can be quickly installed in outhouses, rental houses, beach resorts, and even as temporary floors for ongoing renovation projects.
Reference:
The spruce, Best Vinyl Plank Flooring for Your Home.