How to make the room look bigger through the floor?
Views: 344 Author: Site Editor Publish Time: 2021-03-15 Origin: Site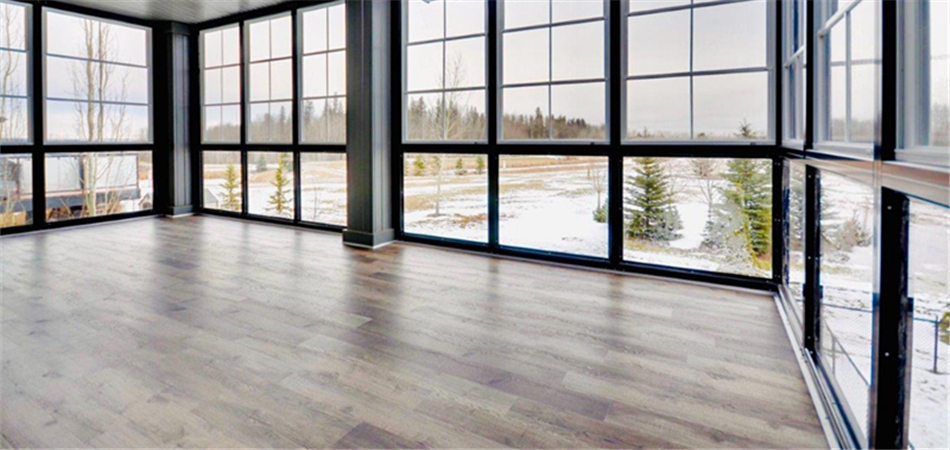 We all seem to want our rooms to be bigger, especially for small-sized house families. You may have tried various decoration techniques to maximize a given space, from painting the walls with light colors to carefully chosen transparent curtains and specially placed lights.
But in our opinion, making full use of the floor is the first way to make your room look and feel bigger. What floor makes the room look bigger?
What kind of floor makes the room look bigger
1. Light and dark floors
Choosing a lighter colored floor to complement your furniture can expand the perceived area of any room and open up the space completely. Consider cream carpets, natural and neutral-toned tiles, and whitewashed wooden floors. These attractive, light and neutral colors bring an open and airy feel to the room, making it appear larger, while also absorbing natural sunlight from the outside.
You may be surprised to find that dark wood floors can also help you make the room look bigger. The deeper floor has a pleasant feel and provides space. Whether you choose rich colors or soft dark colors, they all have their advantages when expanding the appearance of the room. Don't worry about dark wood, and once paired with cool shades that match the correct wall color, a space will indeed appear much larger than the actual space.
2. One type of floor for all rooms
It turns out that using the same floor in multiple rooms in your home can produce a seamless effect, helping each room flow smoothly, making the smaller spaces in your home appear larger and part of the larger space. On the other hand, due to the function of the room and the humidity of the room, bathroom floors must be considered separately. Your bathroom needs a floor that can withstand these factors.
3. Parallel or diagonal floor
If you choose a floor for a small room, avoid busy floral patterned floors and overly complex patterned floors. Instead, choose vertical striped floors to help expand the space.
Another floor installation technique that helps to open small rooms is to install planks and tiles diagonally. Although this is not a standard and typical thing, people will mistakenly think that the eyes will perceive this space as larger.
4. Wooden floor
In terms of space-enhancing skills, this is probably one of the easiest methods to perform. Just choose a wider floor on a strip with a width of at least 3 inches. Since there are fewer seams on the solid wood floor, fewer floors are needed, which will make the room less busy and open.
5. Large tiles
As with the use of larger wood panels, the same is true for tiles when making the room look larger. Choose tiles that are at least 12 square inches to help expand the space. Carpet floors and luxury vinyl floors usually come in different sizes.
Welcome to visit our official website to purchase all kinds of flooring. If you encounter any problems during the purchase process, please contact us in time.
REF list: kenningtonflooring.
flooring-tips-make-room-look-bigger/