What Flooring Is the Most Scratch Resistant?
Views:345 Author:Site Editor Publish Time: 2021-03-23 Origin:Site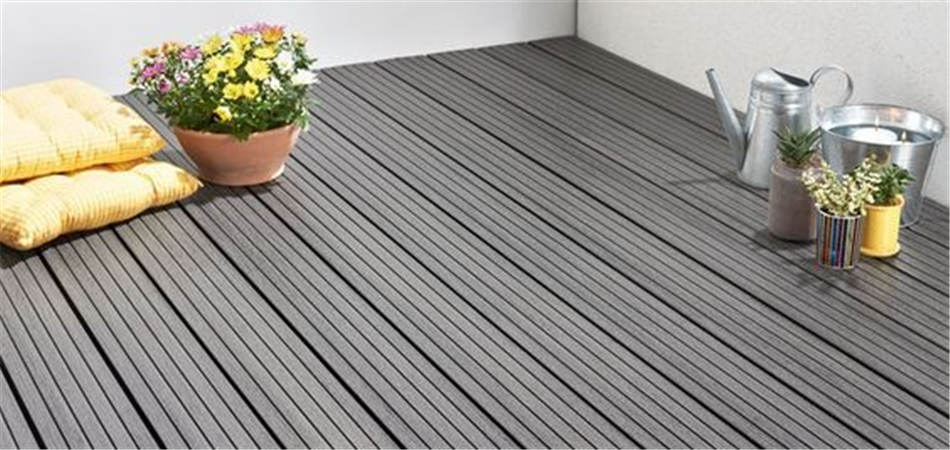 When decorating, many users will consider if the flooring has the function of scratch resistance, especially for the solid wood flooring. For example, some users like keeping pets at home, such as dogs, cats etc. And pets have claws, which may scratch the beautiful wood floors to cause it damage. So, installing scratch resistant flooring is necessary. After all, no one wants to see scratches on their new wood floorings. And the price of wood floor is expensive comparing with the price of other materials. With the right scratch resistant wood floors, the users will not worry much about their floors' damage. The point is that it can be used longer. Then what flooring is the most scratch resistant? Here, we have several flooring solutions for anyone who concerned about scratches of floors.
Laminate wood floor
Nowadays, scratch resistant laminate flooring is very popular on the market. Then what is laminate flooring on earth? It is a kind of laminated products, which is a whole composed of two or more layers of fibers or fabrics impregnated with resin by laminating and hot pressing. It is different from plywood. Plywood is also called veneer, and it is a three-layer or multi-layer board-like material that is made of wood pieces. And they are peeled into veneers or sliced into thin wood, and then glued with adhesive. Usually, odd-numbered veneers are used and fiber directions of the adjacent single-layer boards are glued together perpendicularly. And the performance of laminates depends on the substrate, adhesive and the molding process. If you worry about scratches, laminate is a good choice for you, since there is scratch resistant layer on the surface of laminate wood floors. You may even consider adding a non-slip layer on the surface of floor to make it safer if there are children or old people and even pets in your home.
Tile
We know that tile is a hard material like ceramic or porcelain, which is the most scratch resistant flooring. This kind of floor looks smooth and beautiful, and it is easy to maintain and clean. With the improvement of technology, the floor with water resistant function appeared on the market and is liked by most of users. So, you don't worry about the scratches and slipping any more, and it can help keep indoor air quality healthy by resisting pet's dander and dust.
Vinyl
Vinyl sheet looks very luxury, which is made from synthetic materials and multiple layers. Usually the top layer has durable material, which can help protect the floor from scratches and damage. Nowadays, vinyl not only can resist scratches, but also can absorb some sounds. And the important thing is that the price is cheaper than that of natural solid wood floors. Therefore, it is also an ideal floor for many homes. And there are many colors for your choice. You may buy vinyl wood flooring which looks like wood, stone and other luxury finishes, so you don't need to give up style for function. But the key is that your floors are the right fit for your home.
Reference:
50floor, What Is the Best Scratch-Resistant Flooring?